Dr Sui Kong, Dentist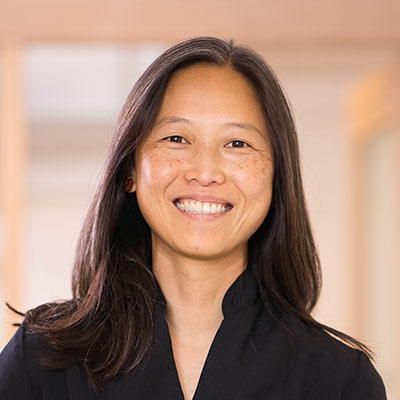 Dr Sui Kong graduated from Adelaide in 2001 with a Bachelor of Dental Surgery and worked in various rural dental practices around Australia, before settling in Melbourne 15 years ago.
Sui very much believes in "giving back" and has worked in Special Needs dentistry in the public system, volunteered in Vietnam and India – treating children and Tibetan refugees and with St Vincent de Paul in Melbourne treating the homeless.
She has a health oriented, patient centred, holistic, preventative approach to dentistry. Sui likes to ensure she creates a calm and relaxing atmosphere by fostering a good patient-dentist relationship based on trust and respect.
Sui's aim is to help each of her patients live their best life, to start where they are, and to guide them to where they want to be. This is underpinned by her love of prevention, getting a patient to be disease free and using cosmetic dentistry and implants to achieve a stable and functional bite, with a confident and happy smile
As part of her holistic approach, she weaves in her yoga teaching training to holistically treat jaw joint and orofacial pain with breathing, stressor identification and meditation.
EXPLORE OUR SERVICES »

Outside of Office
Outside of dentistry, Sui loves to read, surf, hike and have adventures with her young daughter.
Contact Collins Street Dental to schedule an appointment.

Dr Sui Kong | (03) 9654 5144