Dr Belinda Feldman, Dentist
Restorative Dentistry & Digital Smile Design Provider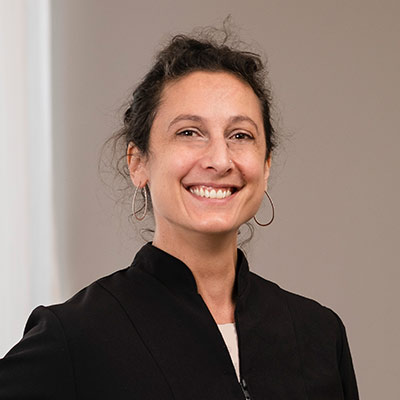 Dr Belinda Feldman's aspiration to work with a dental team who shared her professional values and goals led her to join BEC dental in 2018, where multidisciplinary treatment planning and the delivery of predictable and successful aesthetic dental outcomes can be realised at the highest level. Working mainly at Collins Street Dental and Q Dental practices, Dr Feldman has quickly become an integral part of our team.
Dr Feldman graduated in 2003 with a Bachelor of Dental Science (with Honours) at the University of Melbourne. She commenced general dental practice in Melbourne and Torquay, where she also lived with family and friends for a brief time, enjoying the outdoor lifestyle afforded by the victorian surf coast. At the end of 2006, Dr Feldman returned to her Melbourne family home and joined a busy family and paediatric specialist practice.
Professional Development
Dr Feldman's lifelong passions for both the fine arts and helping people found its professional outlet in the transformative artistry of smile design dentistry and the delivery of high quality care that went beyond "fixing teeth". She has undertaken extensive clinical training in aesthetic and complex restorative dentistry and more recently 3D digital smile design. She is currently enrolled in the Digital Smile Design Masters program and has become a central member of our team involved in implementing the latest digital technologies and workflow into our practices.
EXPLORE OUR SERVICES
A Gentle Approach
Dr Feldman's calm and open manner together with her serious approach to her profession results in her patients feeling relaxed and confident when in her care. She is committed to delivering dental care that not only transforms smiles but transforms lives.
Contact us today to schedule an appointment


Dr Belinda Feldman | (03) 9654 5144