Meet Dr Ian Fishman, Practice Principal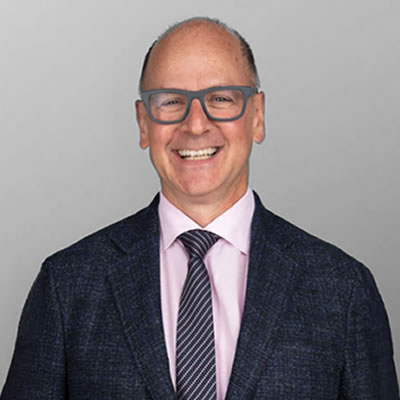 Dr Ian Fishman grew up wanting to be a dentist. After he graduated from the University of Melbourne in 1985, he joined highly regarded practitioners, Dr Julian Basser and Dr John Carey, who supervised him as an undergraduate, in a practice which was to become known as Collins Dental Image. He was attracted to this practice because of their reputation for excellence.
Ian has owned the practice since 1988. His passion for providing the highest quality dental services that address general wellbeing drove Ian to attend the world's best courses within Australia and overseas.
He strongly believes in preventive care to counteract major dental issues later in life and therefore established one of the earliest dental hygienist-led preventive practices in Victoria.
Providing Excellent Quality Patient Care
Although Ian had to stop practicing due to a neck injury, his passion for providing gold standard care to patients led him to surround himself with other dentists, whom he mentors, who also share a passion for the provision of excellent quality care. Understanding that it is hard to practice dentistry and run a practice to provide optimal care led him to seek out other like-minded practice owners, who wanted to focus their energies on constantly raising the standard of patient care instead of practice management.
EXPLORE OUR SERVICES
Contact Collins Street Dental to schedule an appointment.

Dr Ian Fishman | (03) 9654 5144