Sedation Dentistry in Melbourne CBD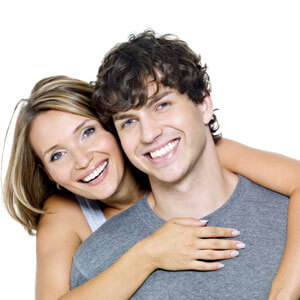 Sit Back and Relax
There's no need to feel any anxiety when you visit Collins Street Dental. Not only do our experienced practitioners have the gentlest of hands, but we offer inhalation sedation that you can control.
The effects are similar to happy gas, but you don't have to put a mask on your face. It acts like a puffer for asthma sufferers. By breathing it in, you will feel relaxed and ready for your visit.
When we finish, you will not feel any groggy effects or nausea, which can sometimes be caused by nitrous oxide. This option is great for extractions, or even large fillings.
get the dental care you need
Use your health insurance coverage for your appointments. Contact us to book your time!
CONTACT US
---
Sedation Dentist Melbourne CBD | (03) 9654 5144