Dr Craig Woolward, Dentist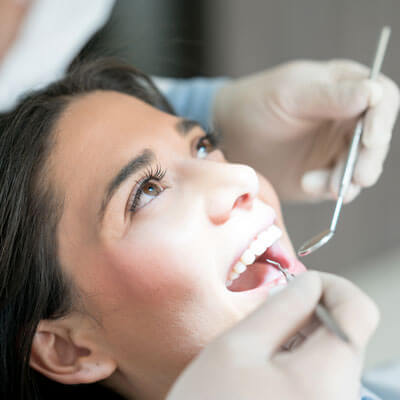 Graduating in 1988 with a Bachelor of Dental Surgery from the University of the Witwatersrand, Johannesburg Craig purchased his own practice shortly after graduating and remained in this practice until relocating to Auckland in 2005. With a special interest in Endodontics (root canal treatment) and posterior porcelain restorations, Craig spend his 9 years in New Zealand honing his endodontic and posterior porcelain restorative skills to a very high degree of precision.
Craig has the view that no one wants to be in the dental chair, and as such it is his aim as a Dentist to diagnose conditions and provide treatment options that can provide our patients with long lasting predictable results. The old adage "Prevention is better than cure" is one of the best ways to try to avoid dental issues.
EXPLORE OUR SERVICES »

Outside of Office
Craig is a keen photographer, particularly in street and art culture.
Contact us to schedule an appointment today.

Dr Craig Woolward | (03) 9654 5144